Kelly Plantation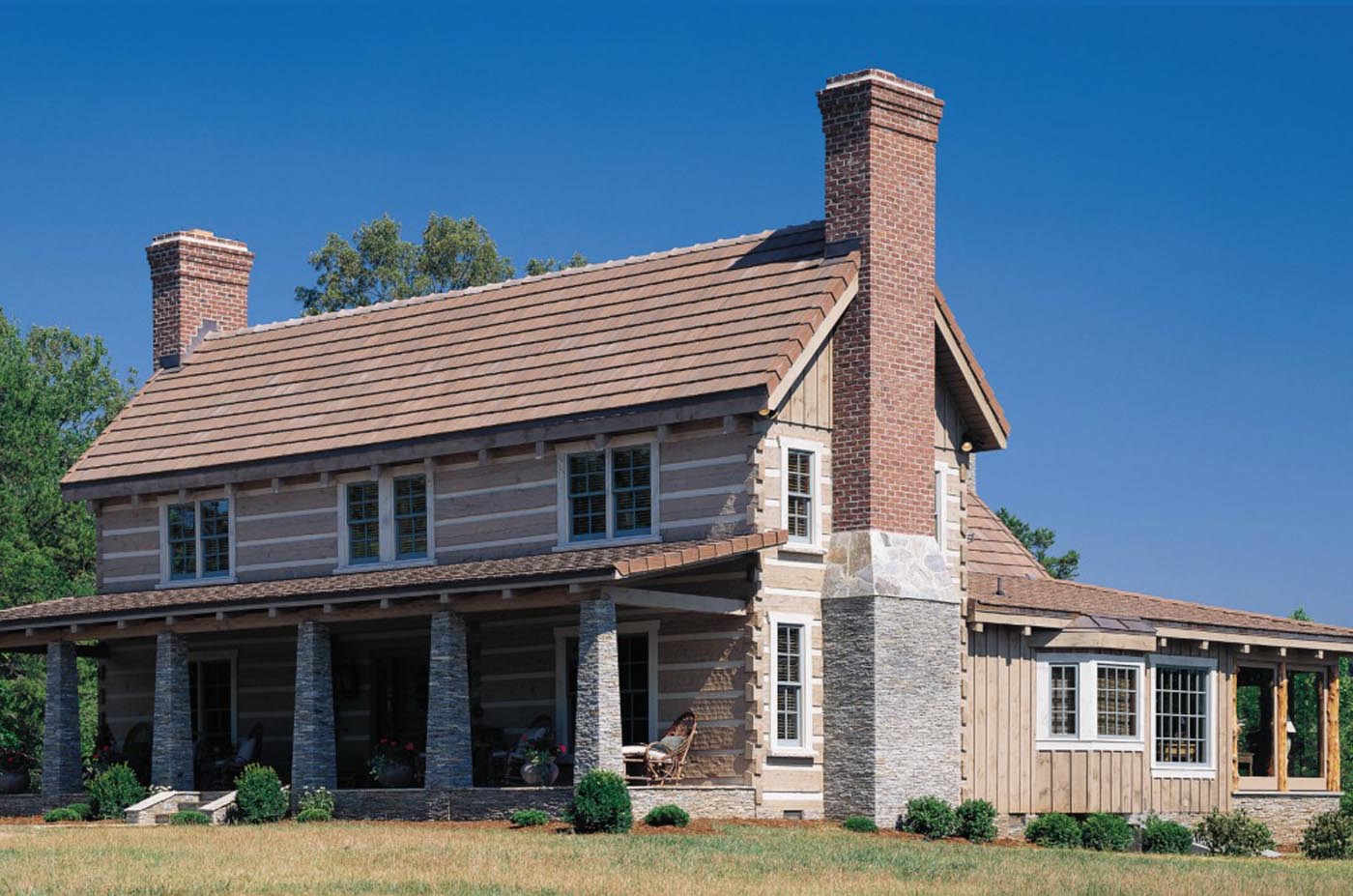 Kelly Plantation
2,730 square feet, 2 stories, 3 bedrooms, 2.5 baths
Main level: 1,940 sq. ft., 1 bedroom, 1.5 baths
Second level: 790 sq. ft., 2 bedrooms 1 bath
This log home is traditional, rustic elegance at its best! Step inside a large, welcoming foyer that adjoins a centrally located great room complete with a cathedral ceiling and floor-to-ceiling fireplace. A separate dining room, kitchen, laundry room, powder room, master suite, along with a sun room get-away provides everything you need on the main level.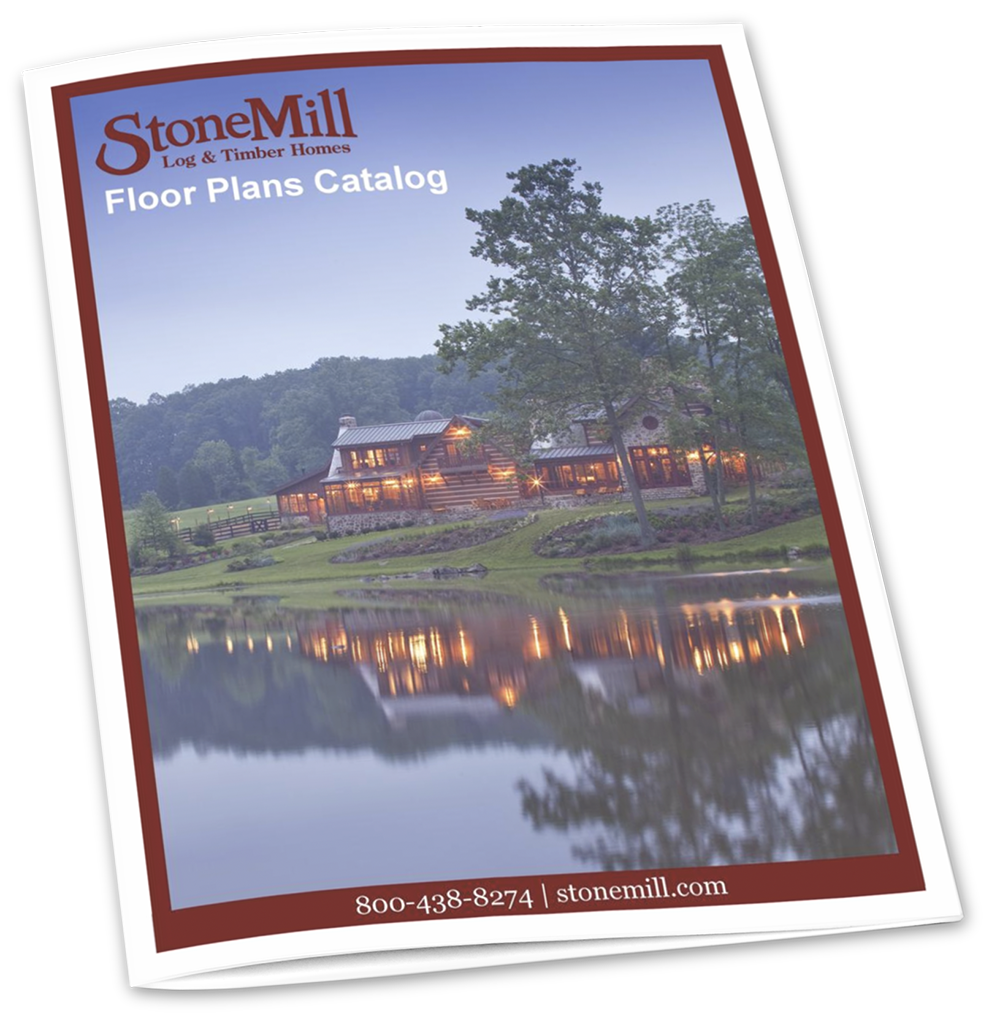 StoneMill Log & Timber Homes Design Guide
We don't build just any home. We specialize in traditional hand-hewn dovetailed flat log homes & cabins and authentic hand-pegged timber frame homes. Our craftsmen work diligently to create spaces that will stand the test of time, like those that have stood for nearly two hundred years in the Appalachian region of East Tennessee. People who build with us want something more than a place to spend the weekend or the summer or all four seasons, they want something special.
With over 40 floor plans to choose from, we're certain you'll find just the right design or inspiration to create your custom plan. Request your free information today and get ready to love where you live!