Building Custom Log & Timber Frame Homes Since 1974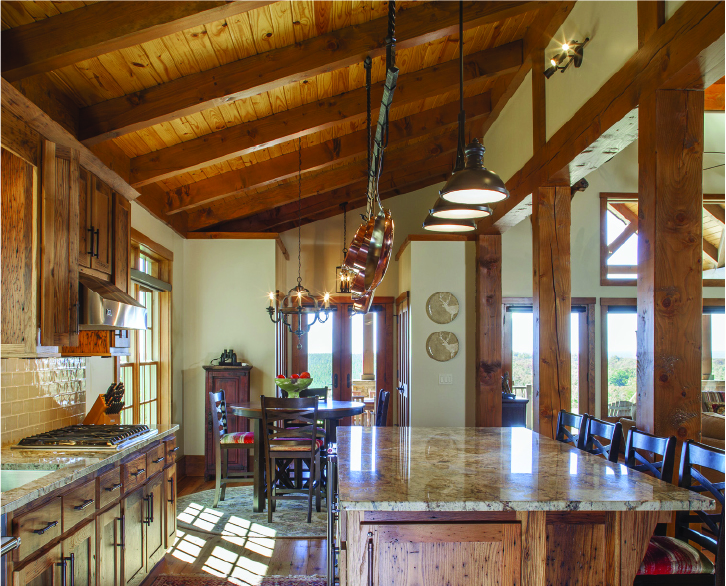 Welcome to StoneMill
StoneMill Log & Timber Homes has been family-owned and operated since 1974, building homes for people across the country to last for generations. Headquartered in Knoxville, TN, we use construction techniques developed by our Appalachian ancestors that have proven to stand the test of time. With over 150 years of combined experience in the industry, our staff is ready to assist you every step of the way, from concept to completion. Browse our photos and floorplans on this site, then contact us online, on the phone, or in person for information on how to start bringing your log home or timber frame dream to life.
From Our Homeowners
"We just wanted to take the time to say thank you so much for all your help and support before, during and after the construction of our log home addition. Jim Slaughter was very helpful and friendly making the process very pleasant. Everyone at StoneMill was awesome! "The crew at Creekside was great! Very hard working and professional. We look forward to sending you pictures of the finished product."
Plan of the Month
Belmont II
The Belmont II is a space efficient design featuring main level living. The great room area includes a spacious living room with cathedral ceiling and fireplace, along with the kitchen and dining area. The master suite, powder room, and laundry room which has an outside entrance, provide everything you need on one floor. The upstairs has two bedrooms, a bath, and a loft sitting area. Plenty of room for family or guests.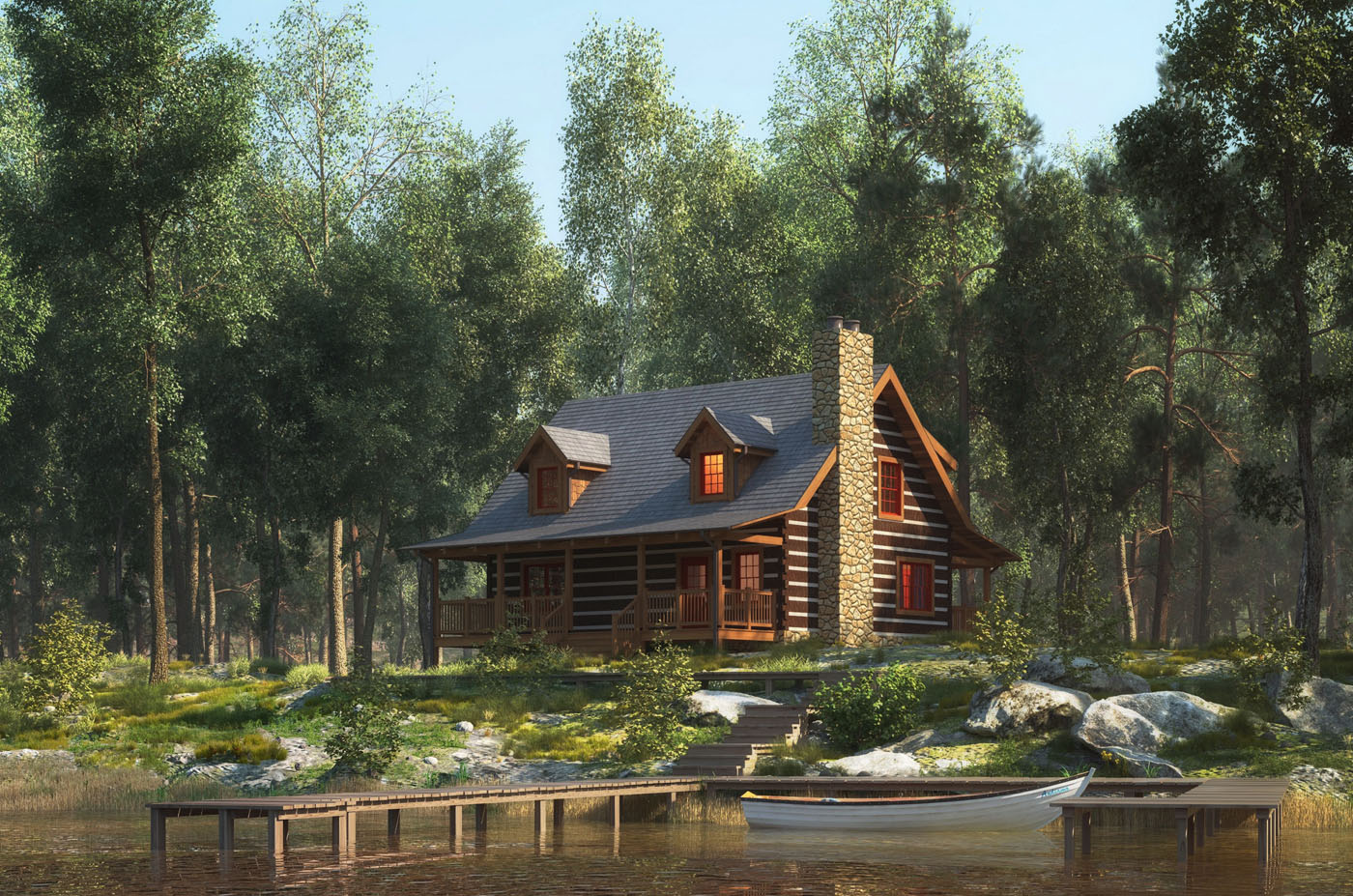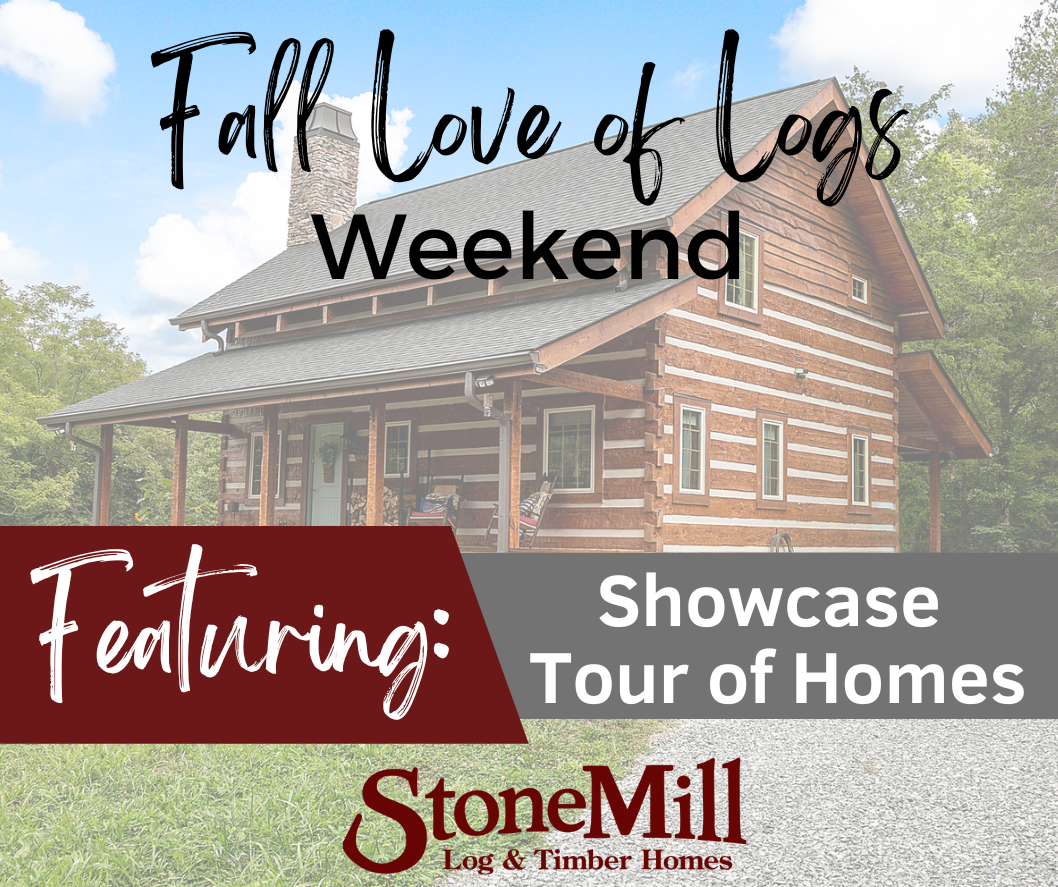 Fall Love of Logs
If you own land and you're ready to build a Log or Timber Frame Home, Don't Miss This Event!
October 20-21, 2023 in Knoxville, TN
Why should you attend the Love of Logs Weekend?
Building a home is a big commitment. If you're ready to move forward building your log or timber frame home, this event will increase your comfort level with the entire design-build process.
Key takeaways from this event…
Discover the design-build process of a log & timber frame home
Understand costs & determine if they fit within your budget
Identify your "must haves" & "wants" in your home
Learn tips for finding a general contractor or serving as your own
Uncover options available in design, construction, & products
Determine your next step in the design-build process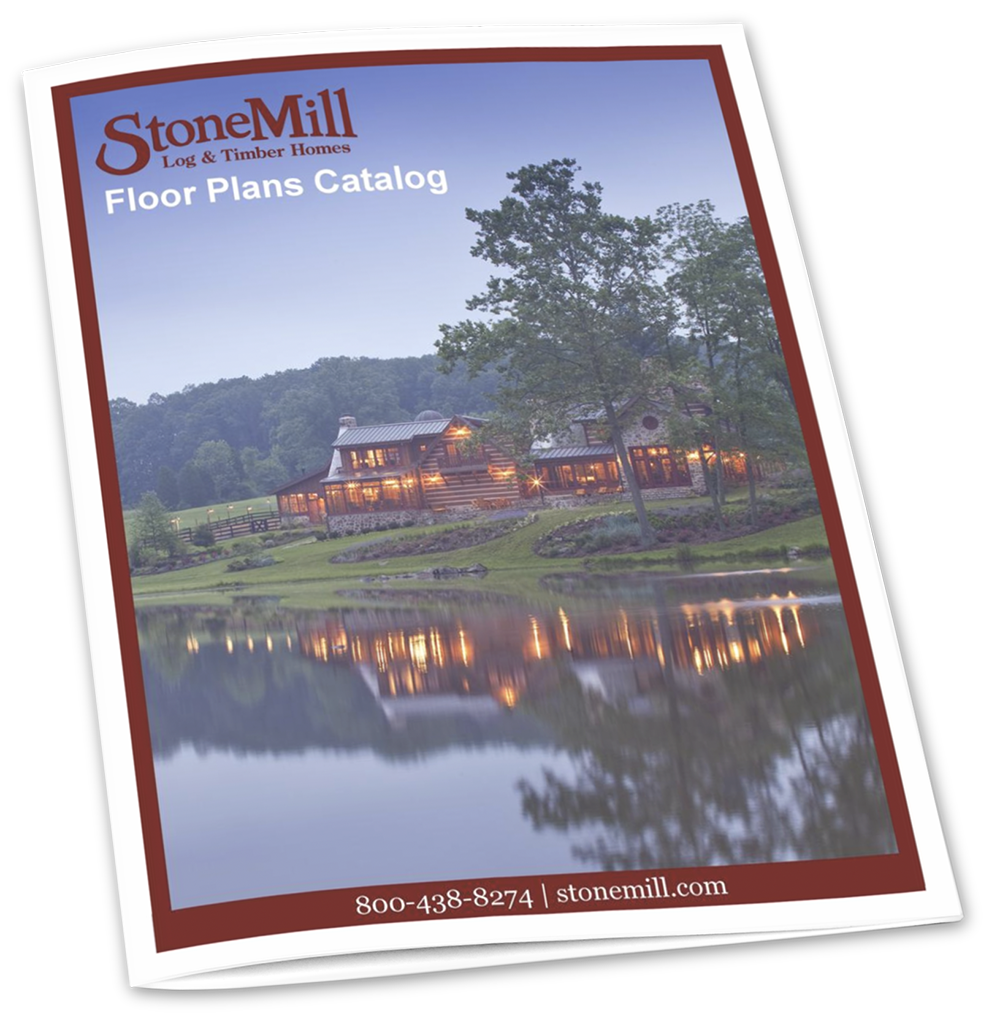 StoneMill Log & Timber Homes Design Guide
We don't build just any home. We specialize in traditional hand-hewn dovetailed flat log homes & cabins and authentic hand-pegged timber frame homes. Our craftsmen work diligently to create spaces that will stand the test of time, like those that have stood for nearly two hundred years in the Appalachian region of East Tennessee. People who build with us want something more than a place to spend the weekend or the summer or all four seasons, they want something special.
With over 40 floor plans to choose from, we're certain you'll find just the right design or inspiration to create your custom plan. Request your free information today and get ready to love where you live!